Cartelux was established by Joshua Williams in 2012 as a digital video agency, with a primary focus on developing innovative Youtube advertising strategies and videos for retailers. It didn't take long for Cartelux to gain a strong foothold in the industry, and the agency onboarded prestigious clients such as Google, CoreLogic, LendLease and VMWare. While working with these global brands, Joshua realized that the process of creating and reproducing video content for local contexts was often inefficient and created redundancies in creative rework and media buy, resulting in little to no results.
To address this issue, Cartelux began developing an adtech solution to help synergise cross-tier video campaigns. In 2018, Mini Australia became the first client to work with Cartelux's adtech platform, and the product was tailored and developed to meet the unique needs of the client. In 2020, Cartelux officially relaunched as an adtech platform that empowers retail networks to create, reproduce, and measure digital marketing campaigns. While initially focused on the automotive industry, Cartelux is planning to expand into other categories in 2023.
"Cartelux is an easy-to-scale global-first platform that simplifies the enduring process of creating, localising, amplifying and measuring a marketing campaign. From the national sales company to the local dealer, it enables a truly integrated marketing approach without redundancies."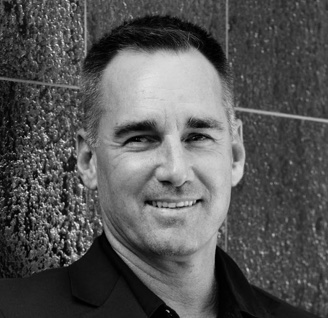 — Josh Williams, Founder & CEO, Cartelux
We believe in motion
The principle 'believe in motion' refers to the power of the motion picture, which links to Caretelux's first product. While Cartelux is no longer a video agency, this principle will always remain at our heart because we love creative work and are driven to see fantastic assets scale.
We trust in expertise
Our team boasts exceptional expertise within the automotive, media, retail, and technology industries. We are fueled by passion and determination. Our commitment lies in utilising innovative technology to revolutionise and democratise the digital advertising industry.
Meet our management team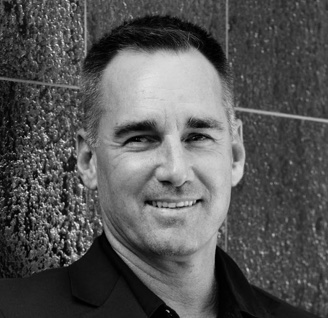 Josh Williams
Founder & CEO
Seasoned founder, Director and CEO having founded Cartelux and Autoreviewa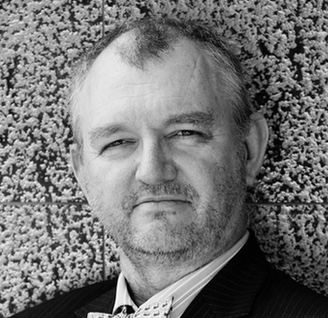 Stephen Burns
Chief Financial Officer
Stephen has expertise as an ASX-listed CFO and has held senior multi-national roles at companies including Airbus. He drives Cartelux's financial performance, growth, governance and systems.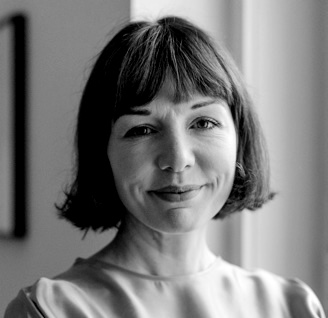 Kristin Harder
Global Head of Strategy and Partnerships
Kristin has more than a decade of marketing experience, which includes 10 years at Audi. She steers Cartelux's strategic direction, launches marketing initiatives and grows the global partnership network.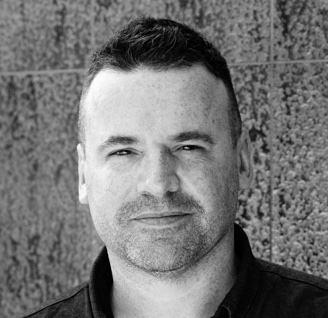 Patrick Doble
General Manager | Global
Patrick has 20 years' senior media agency experience, most recently as MD at Publicis Media's Starcom in China. He's responsible for Cartelux's clients across the APAC region.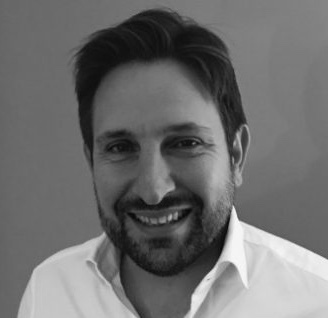 Hervé Genin
General Manager | EMEA
Hervé has 20 years' experience in sales and marketing leadership positions in EMEA for brands such as Nissan and Ford. He scales Cartelux adoption and expanding solutions for clients in the EMEA region.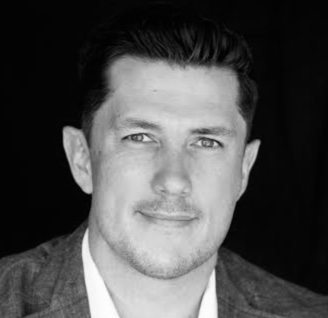 Matthew Tickell
Global Automotive Lead
Matthew is an automotive industry leader with over 15 years of experience in the management of automotive dealerships and automotive software providers. At Cartelux, he owns business development across AMER.